Contractors
Gulfeagle Supply understands the many diverse business needs of today's roofing and metal contractors. Not only does your company require top quality services, but also flexible financial resources.
Gulfeagle Supply offers financial products that will support your business today and for years to come; helping you finance growth, manage risk and build wealth. With these goals in mind, we offer several financial products that can help your business grow and succeed.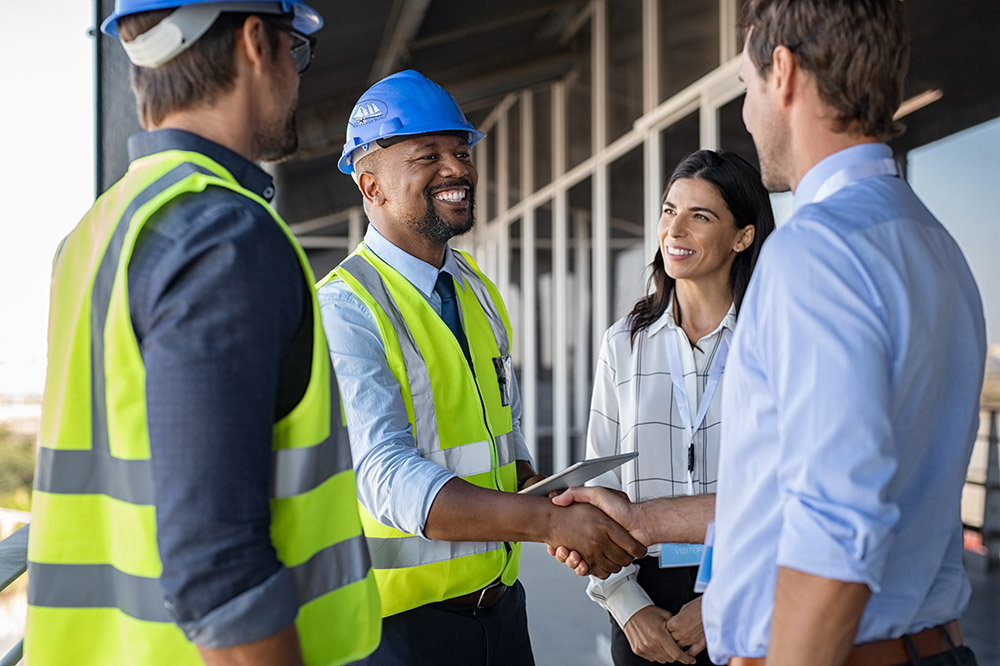 Financing Options
No two business financial needs are alike. We recognize these differences and have several cash management avenues that can make everyday business easier, faster and provide you with the credit you need to support your business.
Business Credit Line
Provides the customer with payment terms that allows for charges to accumulate during one month and one-payment before the end of the following month.
Project Account Financing
Is customized credit extended on a job-to-job basis and serves as a highly efficient business accounting tool. Special payment terms are constructed to fit individual projects. Also, project financing does not use up available open credit on your business credit line.
Letters of Credit
Provide secured credit transactions and preserves operating capital at a low cost. Gulfeagle's Financial Services Department can arrange this package with your current financial institution.
Secured Equity Financing
Allows you to no longer look to your local lender for equity financing. Gulfeagle now provides low-cost secured credit financing with minimum monthly payments, allowing you to unlock equity capital to grow your business at a low monthly expense.
Joint Check Agreements
Provide customers who are building their credit to work with both the General Contractor or Property Owner and Gulfeagle to help secure a project-based line of credit and guarantee payment to both the customer and Gulfeagle.
Business Financial Review
Can be done by our Financial Services Department to provide individual financial statement analysis and evaluation. All areas of the ongoing business are reviewed and industry comparisons are provided. The service is free of charge to Gulfeagle customers.