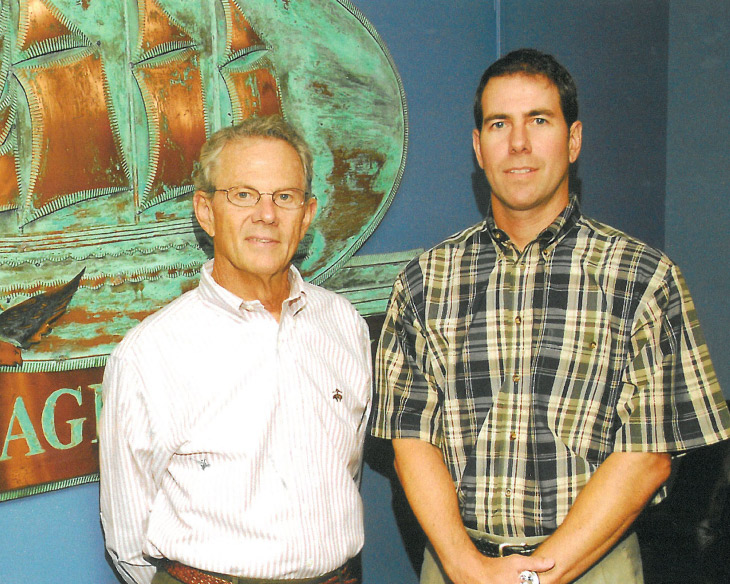 History
The first acquisition was Service Lumber in Jacksonville in 1975. Others include Southern Diversified in Miami, Sun Supply in Melbourne, United Wholesale in Pompano, Ft. Myers and Sarasota and Stringfellow Supply in Gainesville.
In 1995 a major step was taken by acquiring American Wholesale which included locations in Huntsville, Montgomery, Dothan, Mobile, Pensacola, and Panama City. The Standard/ Bieler acquisition further expanded into South Florida. In 1997 the company acquired Roofline Supply in Macon, Georgia.
New start-ups over the years include Orlando, Sarasota, Ft. Myers, Daytona, Tallahassee, Decatur, St. Petersburg, Wichita, Oklahoma City, Charleston, and Joplin.
Our expansion continued in 2004 with the acquisition of JEH/Eagle Supply, which has been a well-respected industry leader since 1905. Due to this acquisition, the company name changed to Gulfeagle Supply, and we also gained locations in Texas, Colorado, and the Midwest.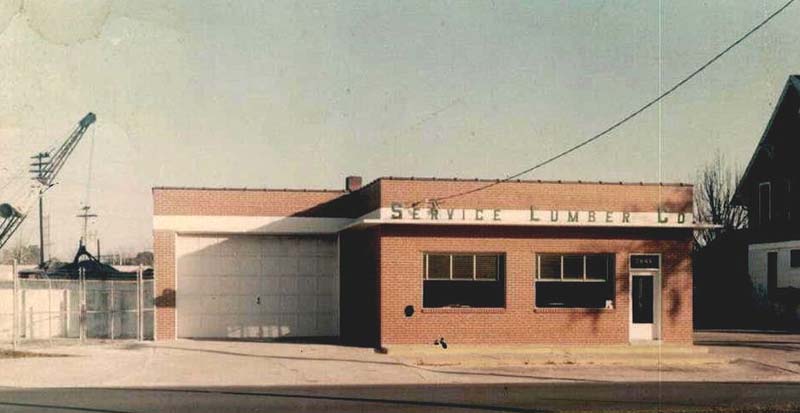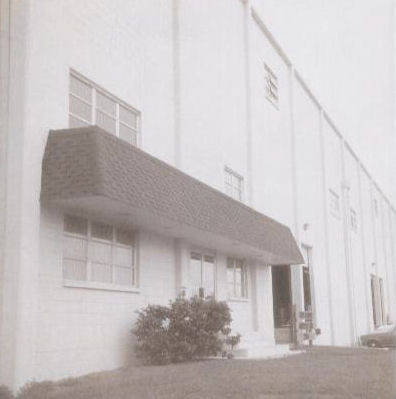 In 2007, we acquired two new branches in the Carolina's – specifically in Myrtle Beach, SC, and Charlotte, NC. And in June 2007 we grew in the Midwest with the addition of GROUP4 Materials, Inc. We are proud to be able to offer such expertise in 5 additional states for our contractor's Carlisle and other material needs.
Then in 2011, we were honored to have AH Bennett become a part Gulfeagle Supply. This included branches around Minneapolis and Fargo, ND.
In 2012, we expanded our presence in the Midwest with the acquisition of QBP and Quality Building Products.
In 2018, we acquired Kimal Lumber, a building materials dealer for over 37 years, founded in 1981 by Al Bavry and Kim Pavkovich in Nokomis, Florida.
In 2019, Gulfeagle acquired Square-Deal Building Supply. This acquisition added four locations across Michigan including Sterling Heights, Grand Rapids, Almont and Ludington.
The growth continued in 2020 and 2021 opening new branches in Texas and Florida with the addition of South Houston, San Antonio, Dania Beach and West Broward. December 2021, Gulfeagle acquired Quality Building Supply, resulting in two additional Chicago locations.
In 2022, Gulfeagle Supply announced the acquisition of R & S Supply, resulting in 24 new locations. The acquisition further expanded Gulfeagle's footprint to the West Coast. The acquisition allowed Gulfeagle to enter six new states including California, Nevada, Arizona, Idaho, Oregon, and Montana. Gulfeagle also acquired Adler Warehouse & Sales, Inc. located in Joliet, Illinois on the Southwest side of Chicago and Brightview Distribution in Farmingdale, New York.
Expansion continues in 2023 with a new branch in Englewood, Florida. This branch shares a property with its sister-company Kimal Lumber. Gulfeagle also opened new branch in Romulus, Michigan. This is the fifth Michigan location, which will better service the southern communities of Metro Detroit including Toledo and Ann Arbor.
Gulfeagle's people are what have led to many years of success as well as the continued diligence to serve our customer and provide superior customer service. Gulfeagle Supply celebrated 50 years in business on February 3, 2023. Cheers to 50 years!
Gulfeagle operates its corporate headquarters called Branch Support Center (BSC) in Tampa, Florida.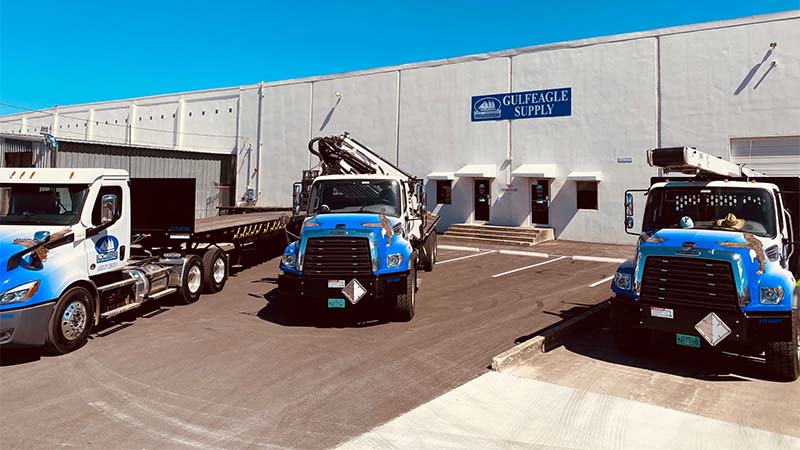 Core Values
Gulfeagle's Core Values are what we consider to be important in the day to day operation of our business. They are also beliefs and practices that are intrinsic to our success in how we run our business.

Development of people

Accountability

Relationships

Safety